It seems like every day I read an article about how sales has changed in the past few years and the old methods are no longer considered best practices. In fact, ignoring ...
Read More
In the first part of our integration series, we discussed the approaches taken to integrate between an ERP system and an eCommerce store. This week, we will dive into the ...
Read More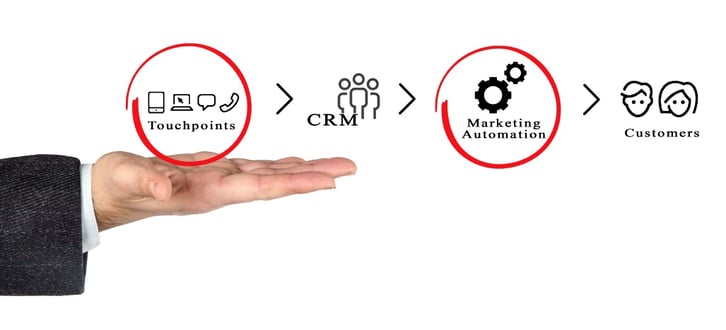 Email marketing is not an obsolete tactic that businesses use to pester consumers. In fact, it is an important component that enables companies to be highly personable and have ...
Read More